How to Get Started
Call 913-328-4600 between 8 a.m. and 5 p.m. to make your first appointment. We also offer walk-in assessments during regular business hours if you'd like to get started right away. 
Get Started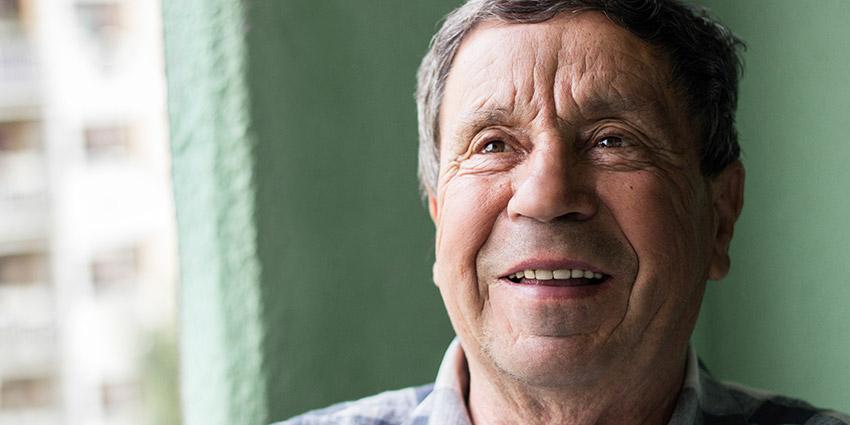 Crisis & Outreach Services
Wyandot Center offers a Crisis Clinic during regular business hours as well as a 24-hour crisis line. If you or someone you know needs help, please contact us right away. 
Get Help Now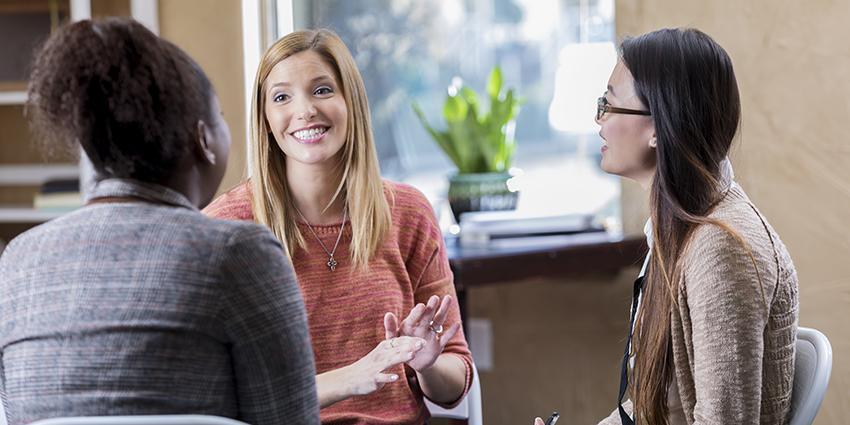 Person-Centered Approach
We adhere to a person-centered, trauma-informed and culturally competent approach to services. 
Learn more here