Thank you to our donors!
Health Forward Foundation
Giving the Basics 
Veterans United Foundation
REACH Healthcare Foundation 
Sisters of Charity of Leavenworth County 
Francis Family Foundation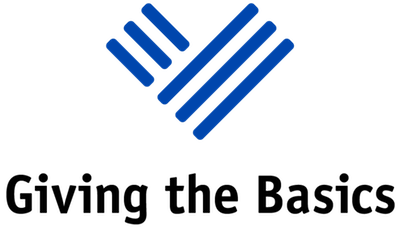 Donor Highlight: Giving the Basics Brings Hope and Dignity to Frank Williams Outreach Center
A special thank you to Giving the Basics for their support of Wyandot Center's Frank Williams Outreach Center! Many individuals experiencing homelessness struggle to meet their basic needs. Important dignity items like toothpaste, shampoo and other personal care items are expensive. Many individuals must choose between food, clothing and taking care of their basic needs. With generous help from Giving the Basics, we are able to provide the individuals we serve with personal care items, a place to do laundry, take a hot shower, receive mail and connect with peers and caring professionals. Giving the Basics helps Frank Williams Outreach Center provide services with dignity, giving the people we serve confidence and hope. Thank you to our partners at Giving the Basics!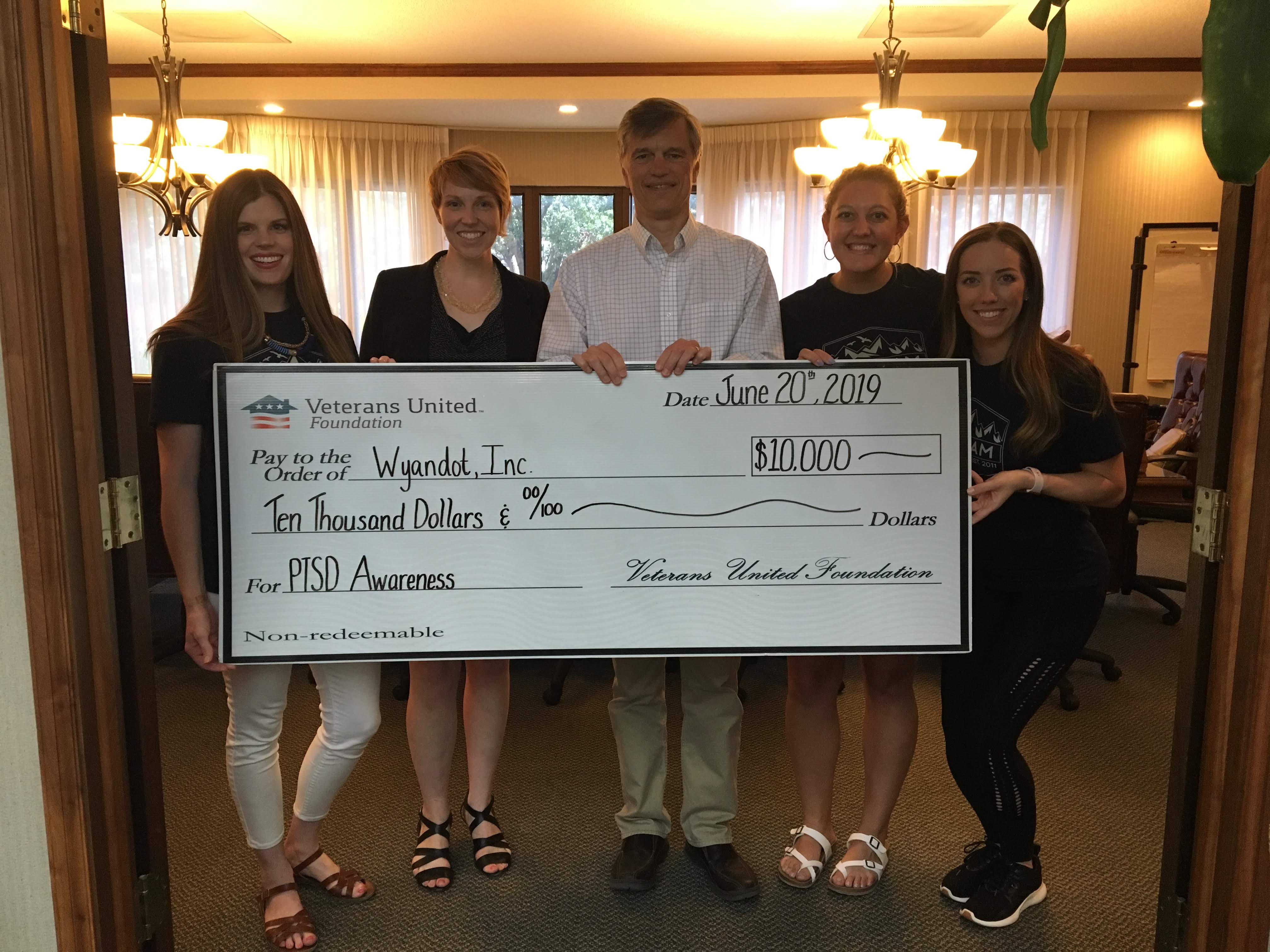 Donor Highlight: Veterans United Foundation Supports PTSD Awareness
We received an Ellen DeGeneres-style surprise visit from some amazing ladies with Veterans United Foundation!
They came by with a $10,000 check for us to use toward post-traumatic stress disorder (PTSD) services through Wyandot Center! Post-traumatic stress disorders are very common, and Wyandot Center provides services to individuals in our community who need help.
THANK YOU to Veterans United Foundation for supporting PTSD awareness and choosing Wyandot Center as one of your recipients for these important funds!