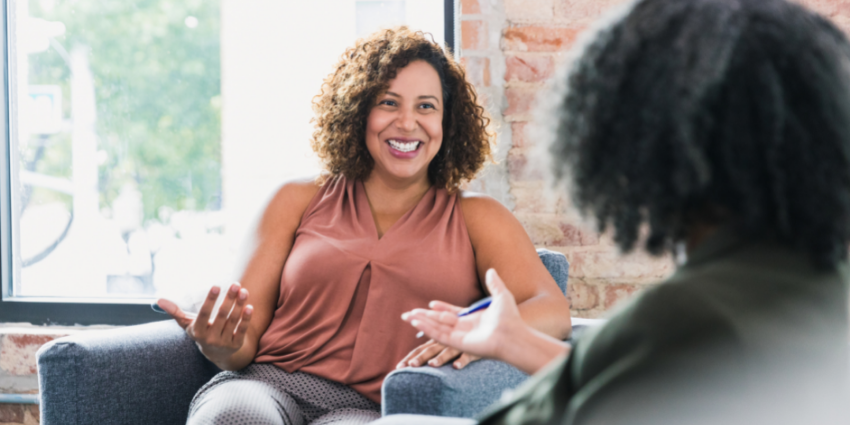 How to Get Started
Our Open Access model makes it easy to get help when you are ready. You can walk in weekdays between 8:30 a.m. and 3 p.m. to receive an assessment and get started. 
Learn More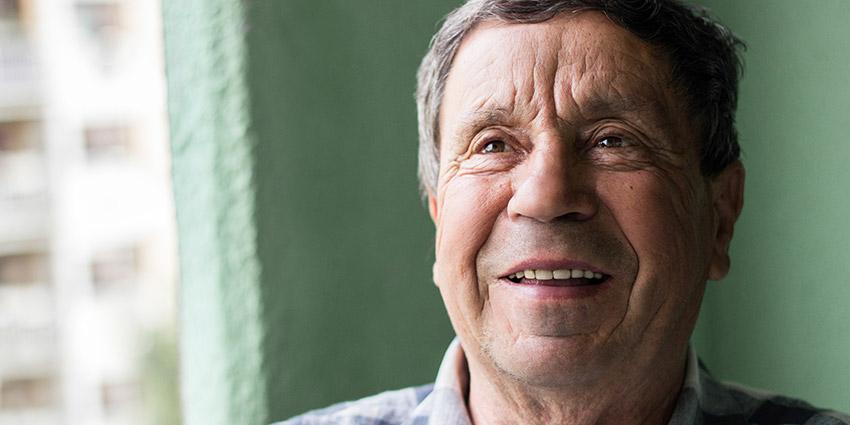 Crisis & Outreach Services
Wyandot Center offers a Crisis Clinic during regular business hours as well as a 24-hour crisis line. If you or someone you know needs help, please contact us right away. 
Get Help Now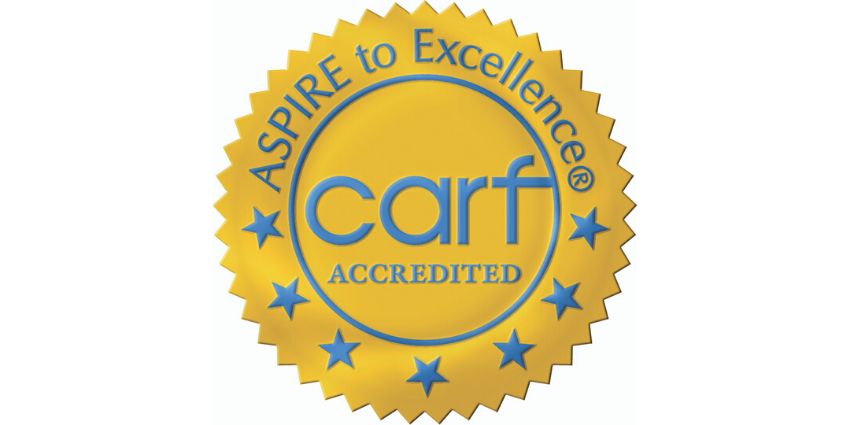 An Organization You Can Trust
Wyandot Behavioral Health Network has received accreditation from an international organization that sets standards for mental health and other rehabilitation services.
Learn more here