Key Community Partners
Duchesne Clinic
Vibrant Health
Riverview Health Services
Swope Health
The University of Kansas Hospital
Mercy & Truth
Heartland RADAC
Providence Medical Center
Catholic Charities 
Unified Government of Kansas City, Kansas/Wyandotte County
Giving the Basics
Wyandot Center has developed strong partnerships with many community organizations to build a strong and thriving Wyandotte County community.
Featured Partnerships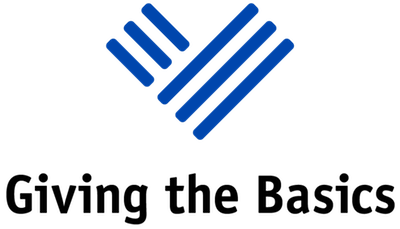 Giving the Basics
Each month, Giving the Basics provides Wyandot Center's Frank Williams Outreach Center with essential personal care items for individuals experiencing homelessness. Without this support, many of the individuals served at Frank's would go without toothpaste, shampoo, and other important hygiene products. Being able to provide these basic survival needs helps restore dignity and hope for the people we serve at Frank's.
"It has been the most beneficial thing ever for the supplies that are provided by Frank's Outreach Center."

Consumer at Frank Williams Outreach Center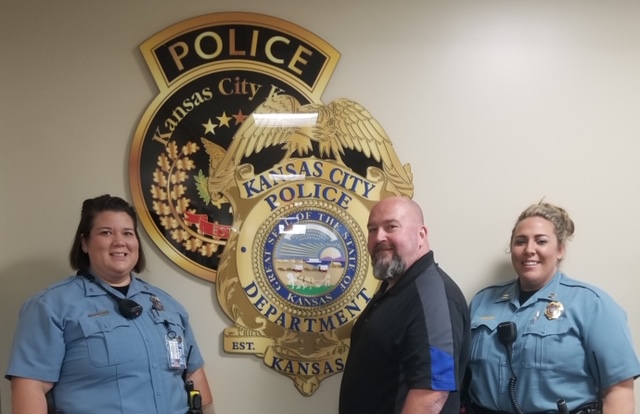 Kansas City, Kansas Police Department
Wyandot Center works closely with local law enforcement to respond to the behavioral health needs in Wyandotte County. Our long-standing partnership with Kansas City, Kansas Police Department has reduced the number of individuals being incarcerated for mental health concerns by providing immediate crisis intervention and access to mental health services. Wyandot Center also provides training for Kansas City, Kansas (KCK) Police Department to help with recognition of symptoms of mental illness and how to respond.